Introducing
Mariah's ChocolateCabernet
Foaled May , 2002
Pictured 16 days before foaling

Here is her 2011 cremello colt!:
AMHA/AMHR registerd golden Smokey-black mare.
See her first foal, Triple Cabernet
This girl was bit twice on the nose by a rattlesnake in November of 2007 but is making a full recovery as a result of prompt intervention and veternarian care... Possbily in foal to her cremello sire for 2008. Planning on breeding her in 2008 to Classy Dancer.
She is a full sister to Divine Cabernet, and Double Cabernet
Sire: Divine Equines Chocolate Divinity
29.25 " cremello stallion
Dam: Little Acres Sweet Cabernet 33.25"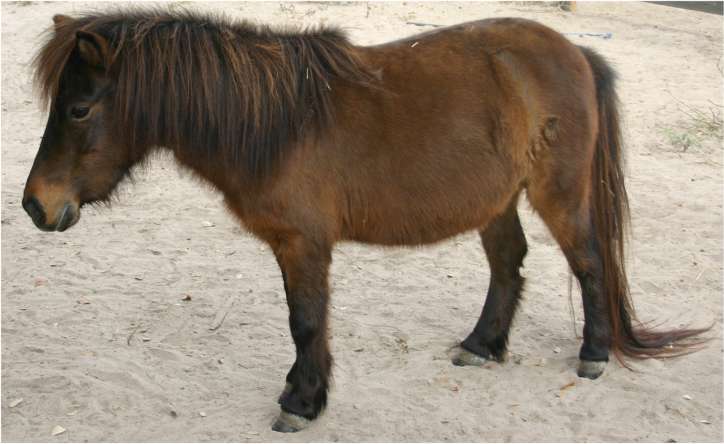 33.25 " Bay mare
AMHA hardhsipped, AMHR reigstered daughter of AJ Foyt by Monastery Whatzit
We are located near Berclair, Tx
Click Here to email us
Stallions
Mares
Foals
Sales
Links