Click on the dog's name to see more about them!
The Shelties
All of our shelties are AKC registered...
Home Of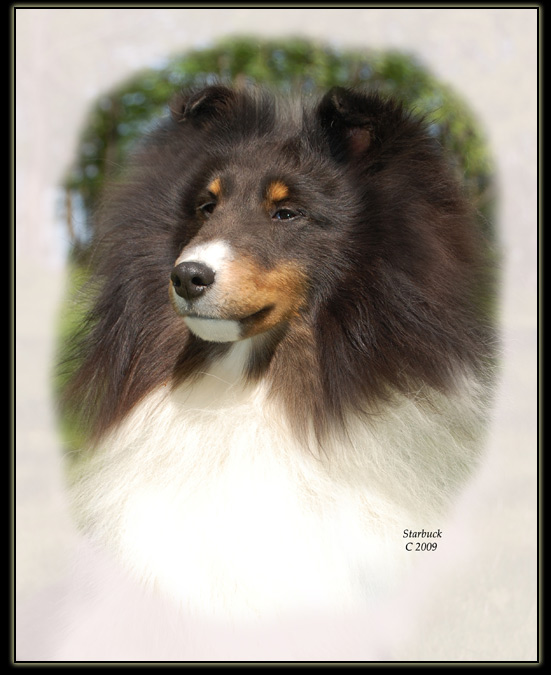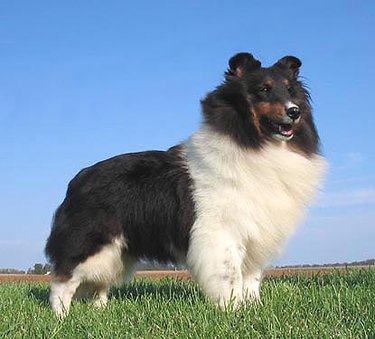 Felicity Blue Diamond In The Rough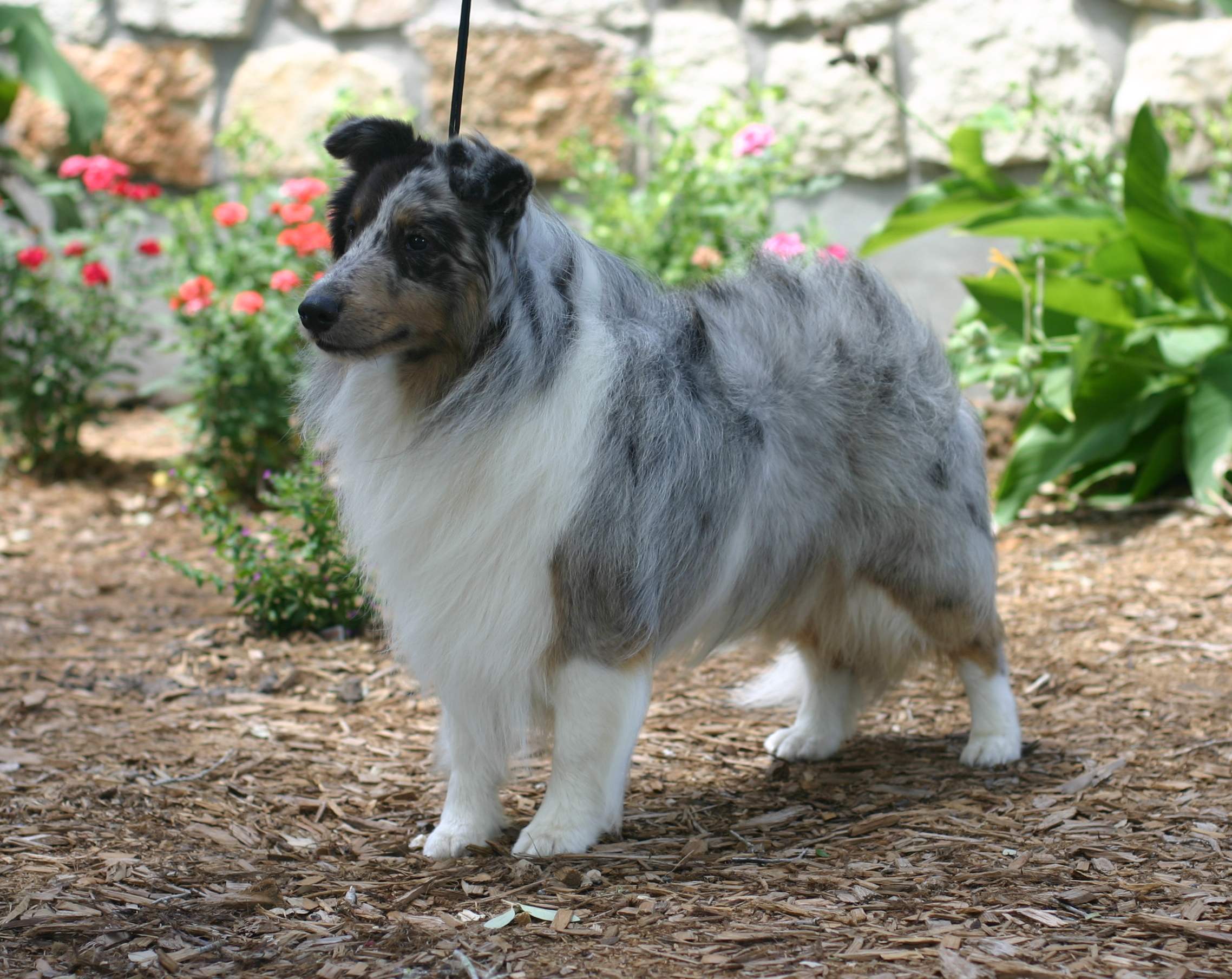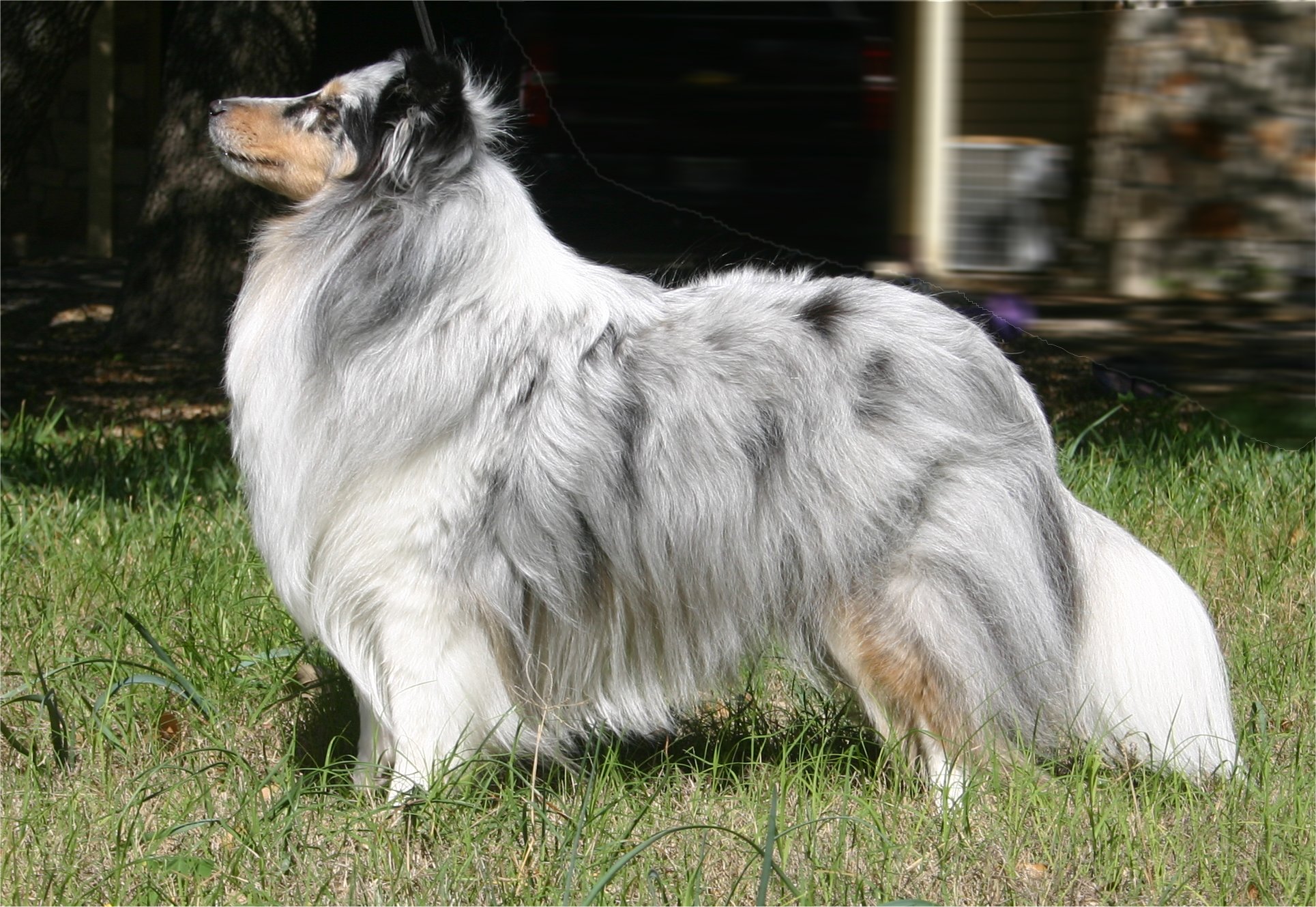 Apple Acres Blank Check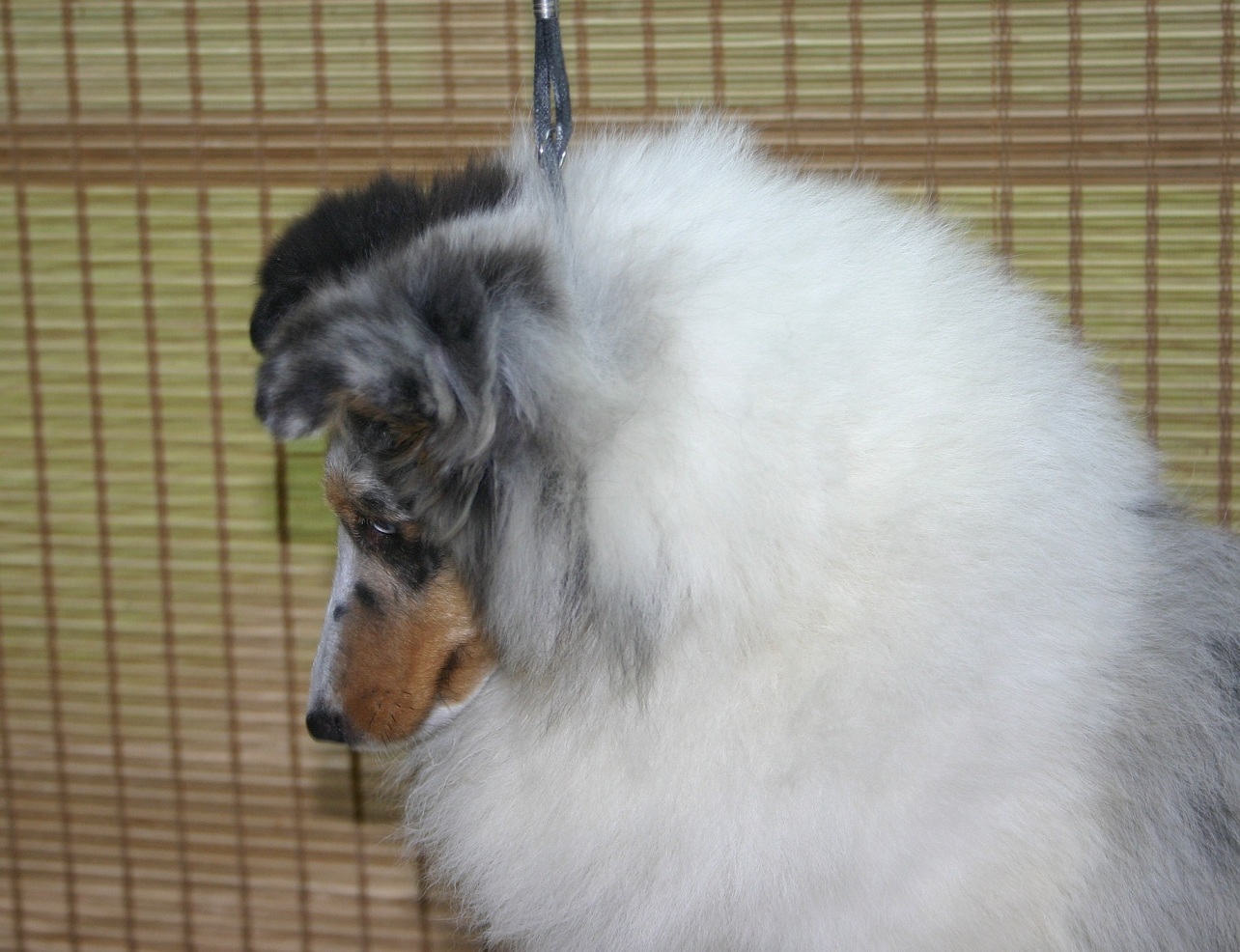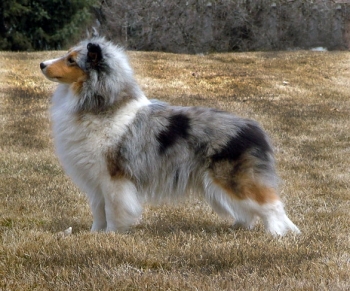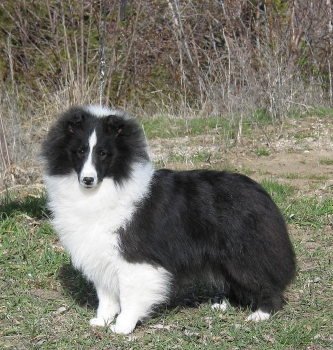 Our Hopefulls: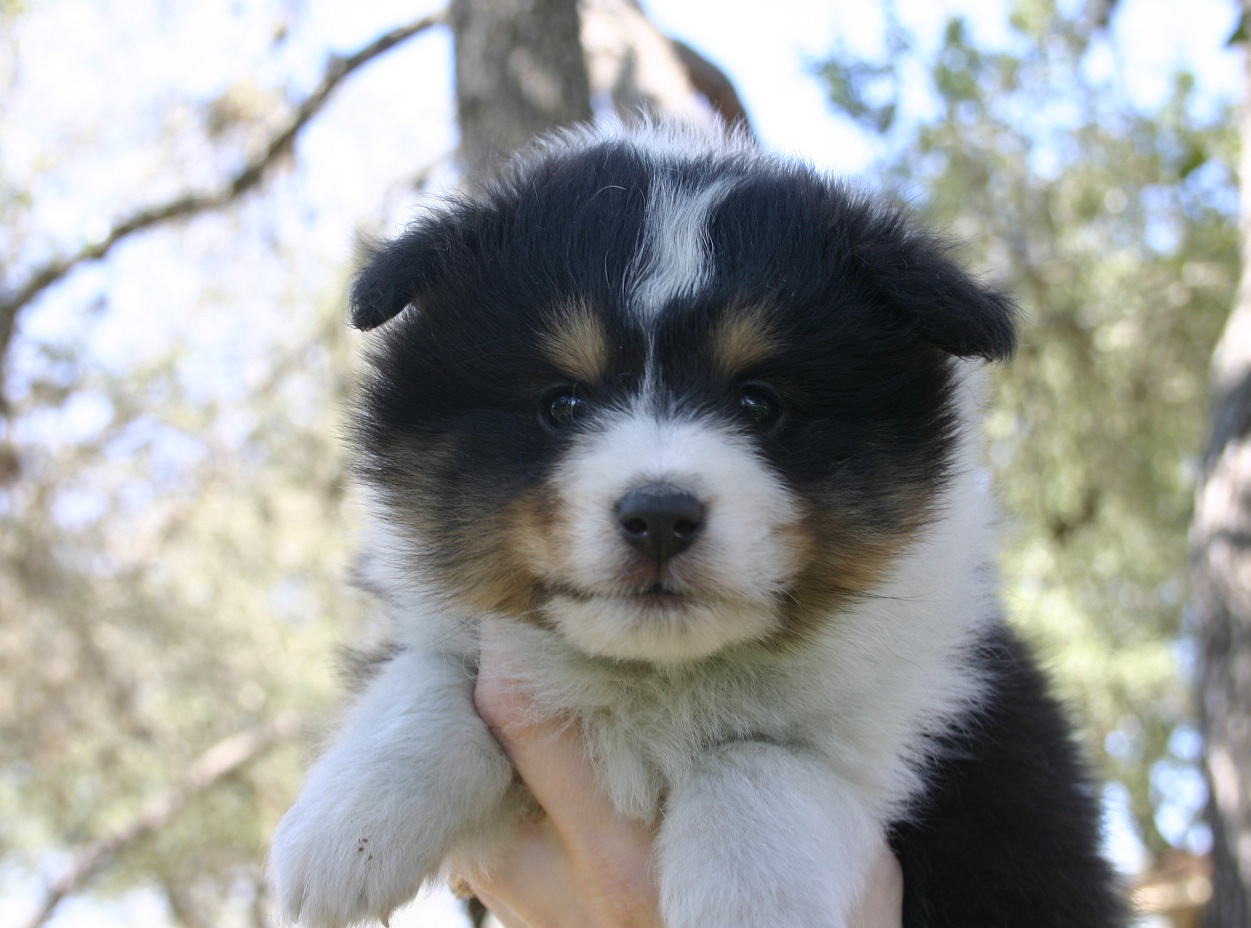 Our dogs are all fed and raised on Purina Pro Plan Beef and Rice dog food.
All pet quality puppies will be sold on spay/neuter contracts with limited registration to approved homes only. Show puppies will be placed on an individualized basis.
We are located near Berclair, Tx
Click Here to email us
Stallions
Mares
Foals
Sales
Links
Art